Here are some of the work and commissions from over the past year or so. 2020 has been a tough year for everyone, thank you to all clients and collaborators that I was lucky to work with. I was also lucky to join the Principle Design design team for the year which gave me a great experience and exposure to so many different projects.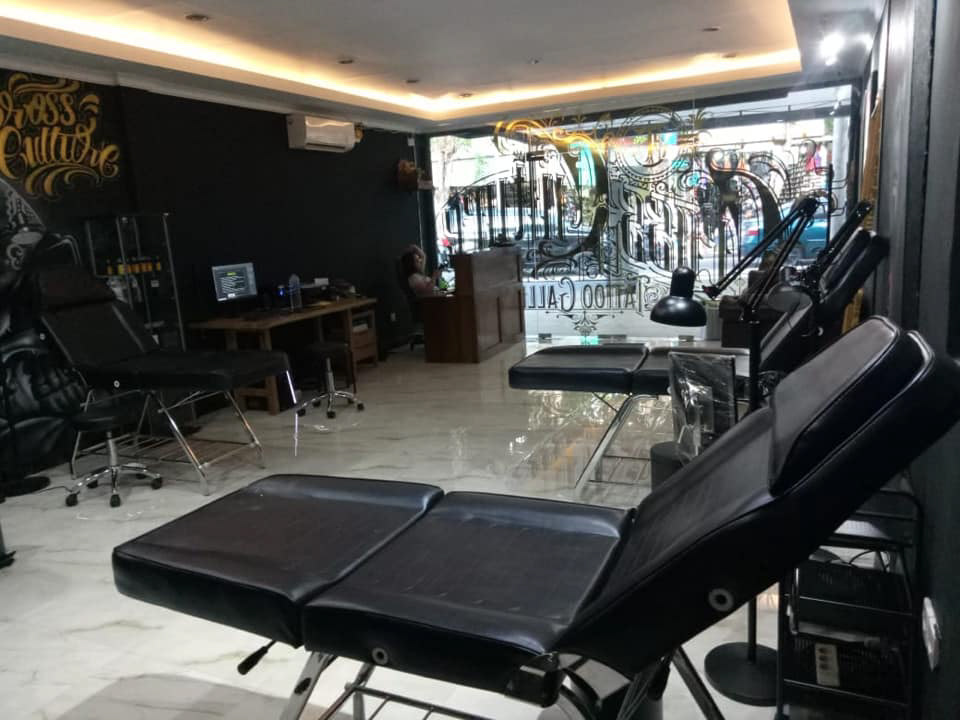 I was commissioned to create the wordmark and monogram for Cross Culture Tattoo Gallery Bali. The client asked for a particular style of lettering for the marks, we developed a stacked and horizontal orientation for the word mark.
I helped with the illustration of the 2020 GINLOOT advent calendar with direction from the Otherside Creative.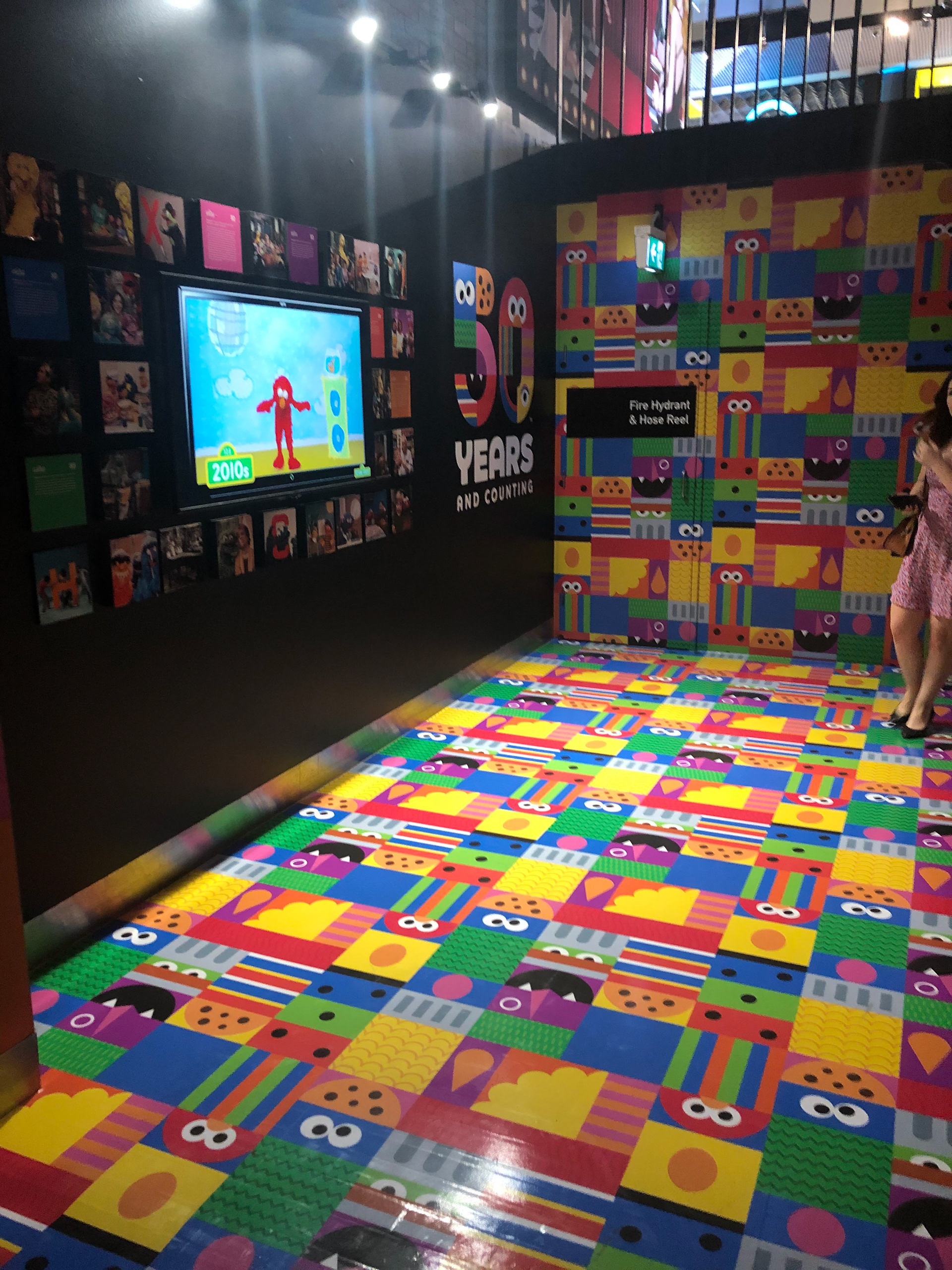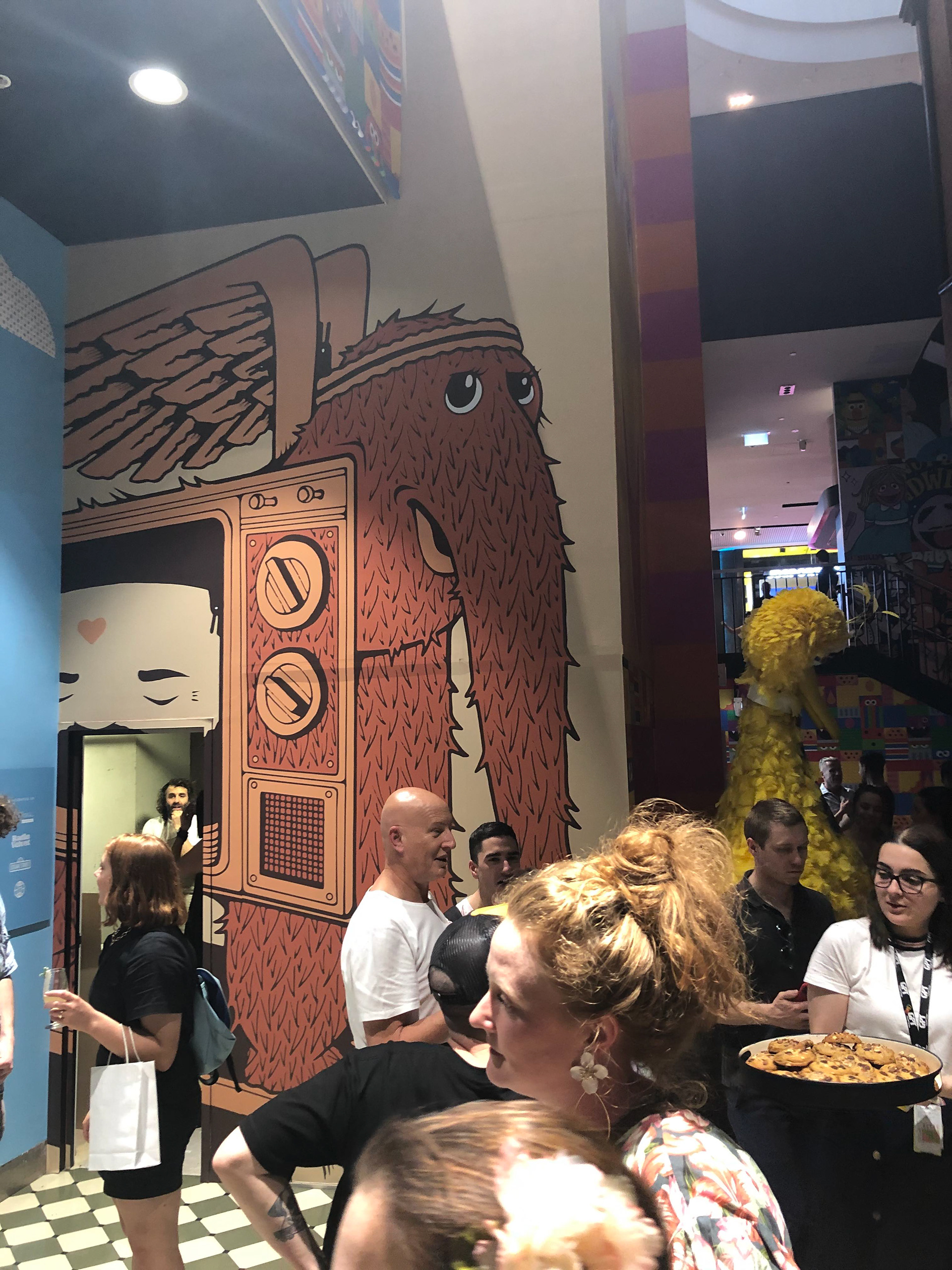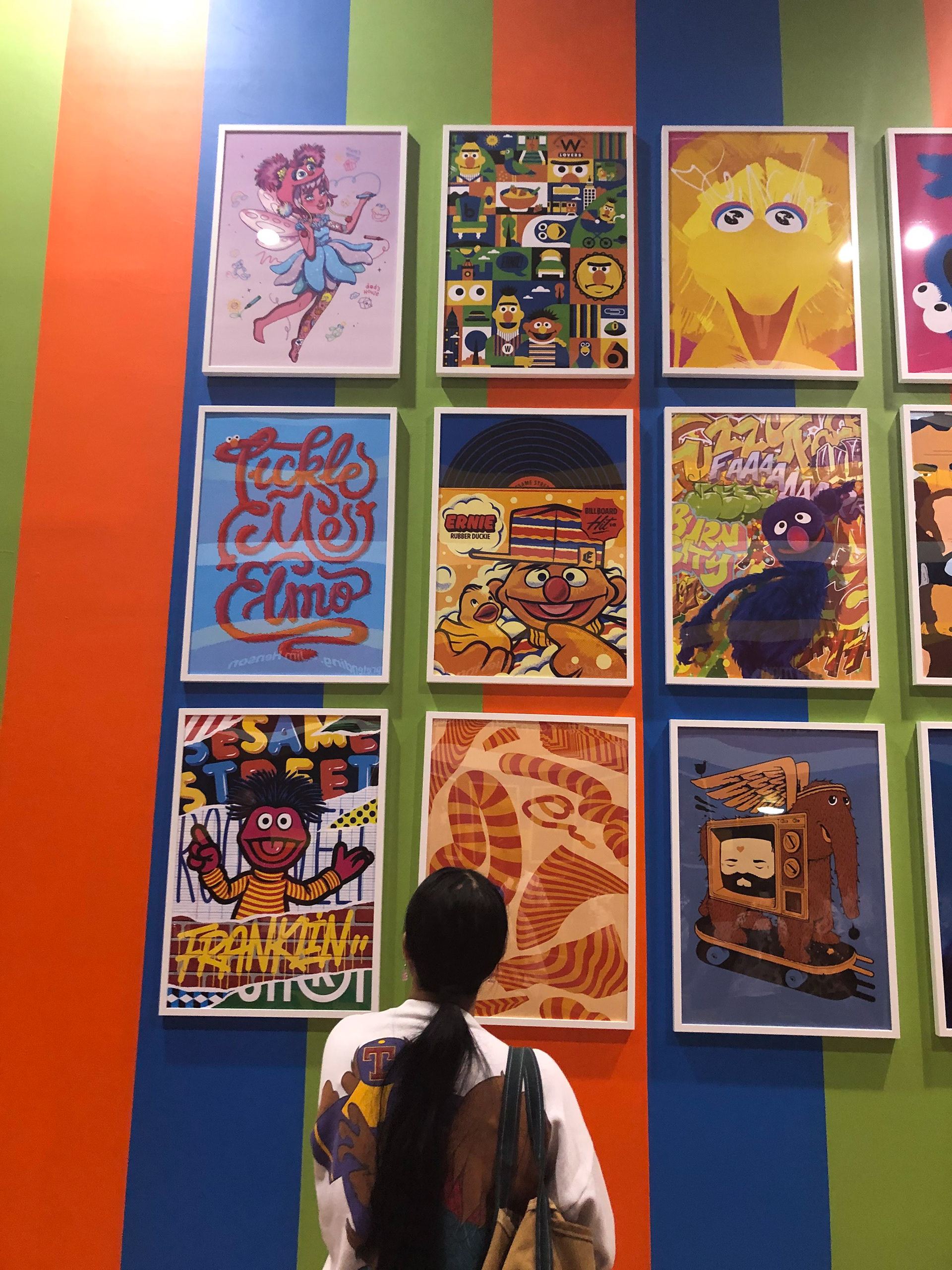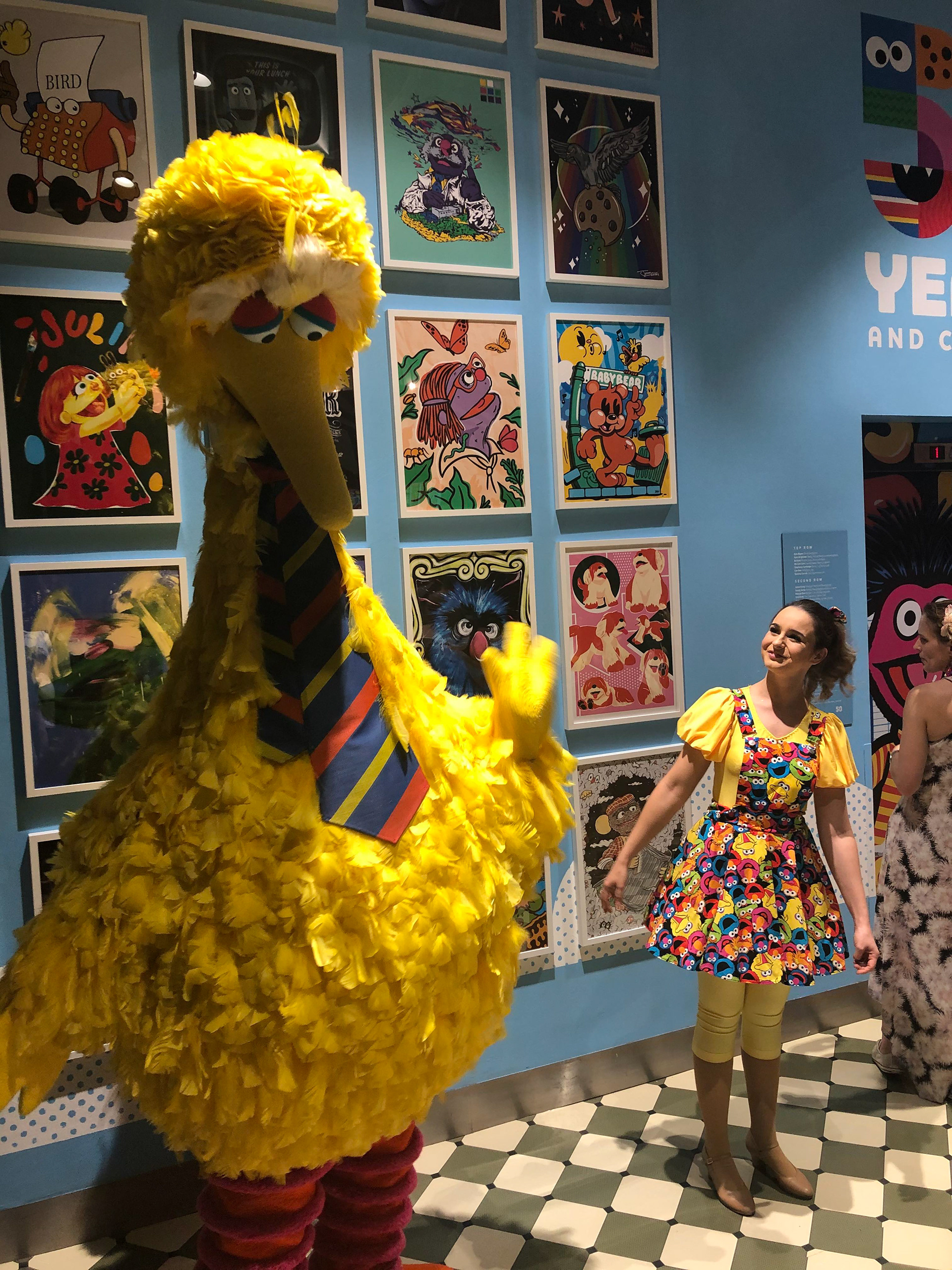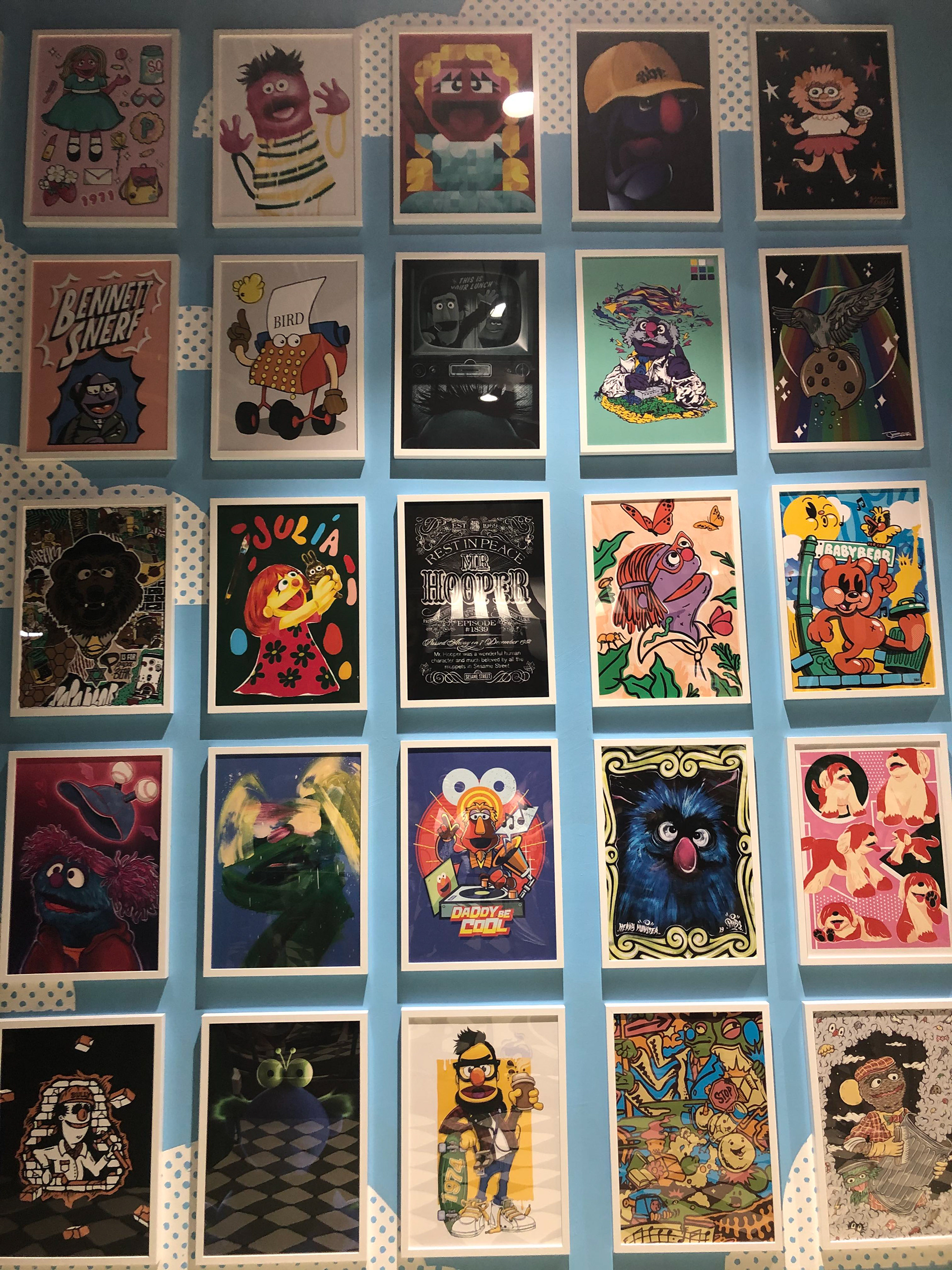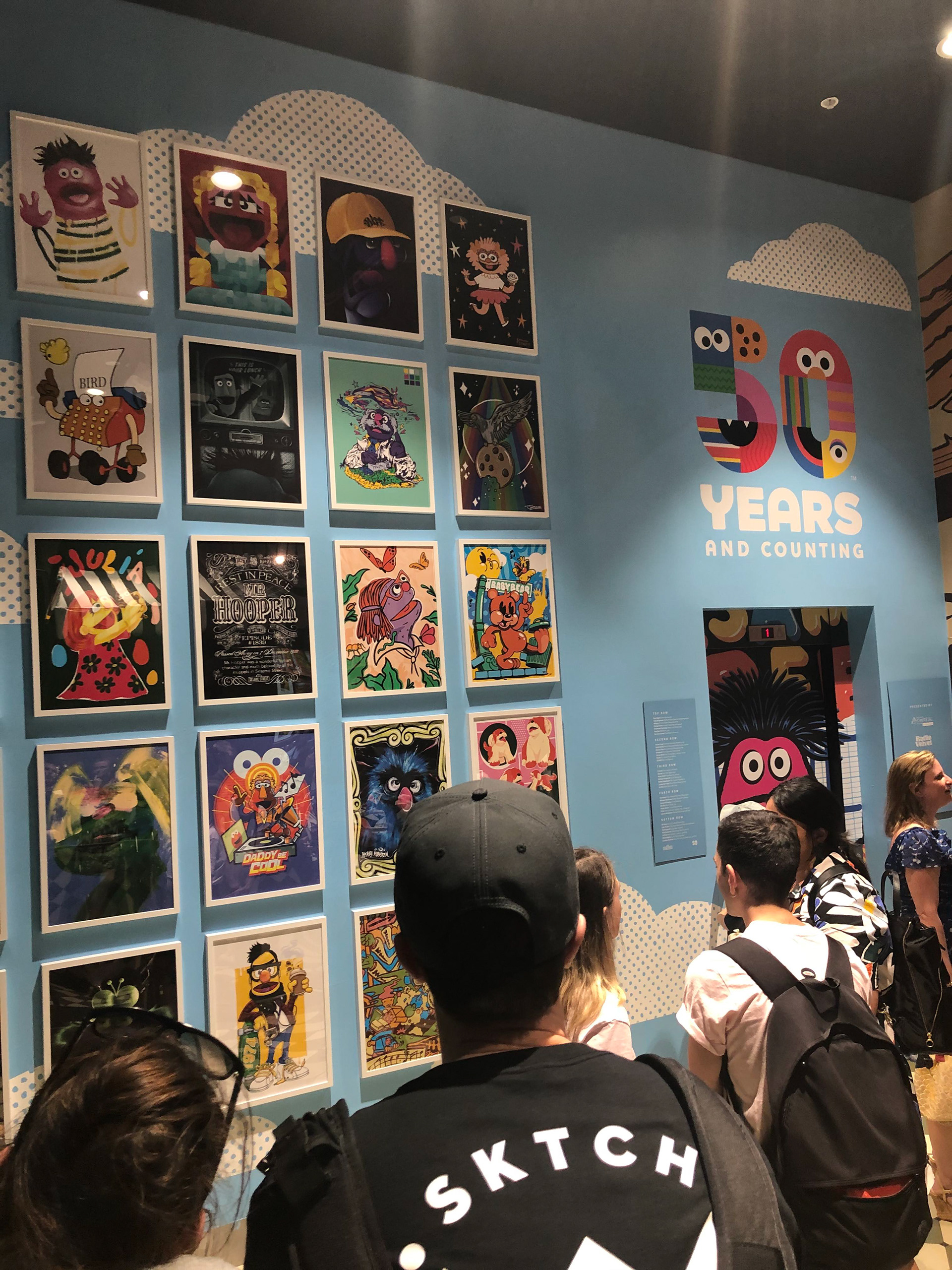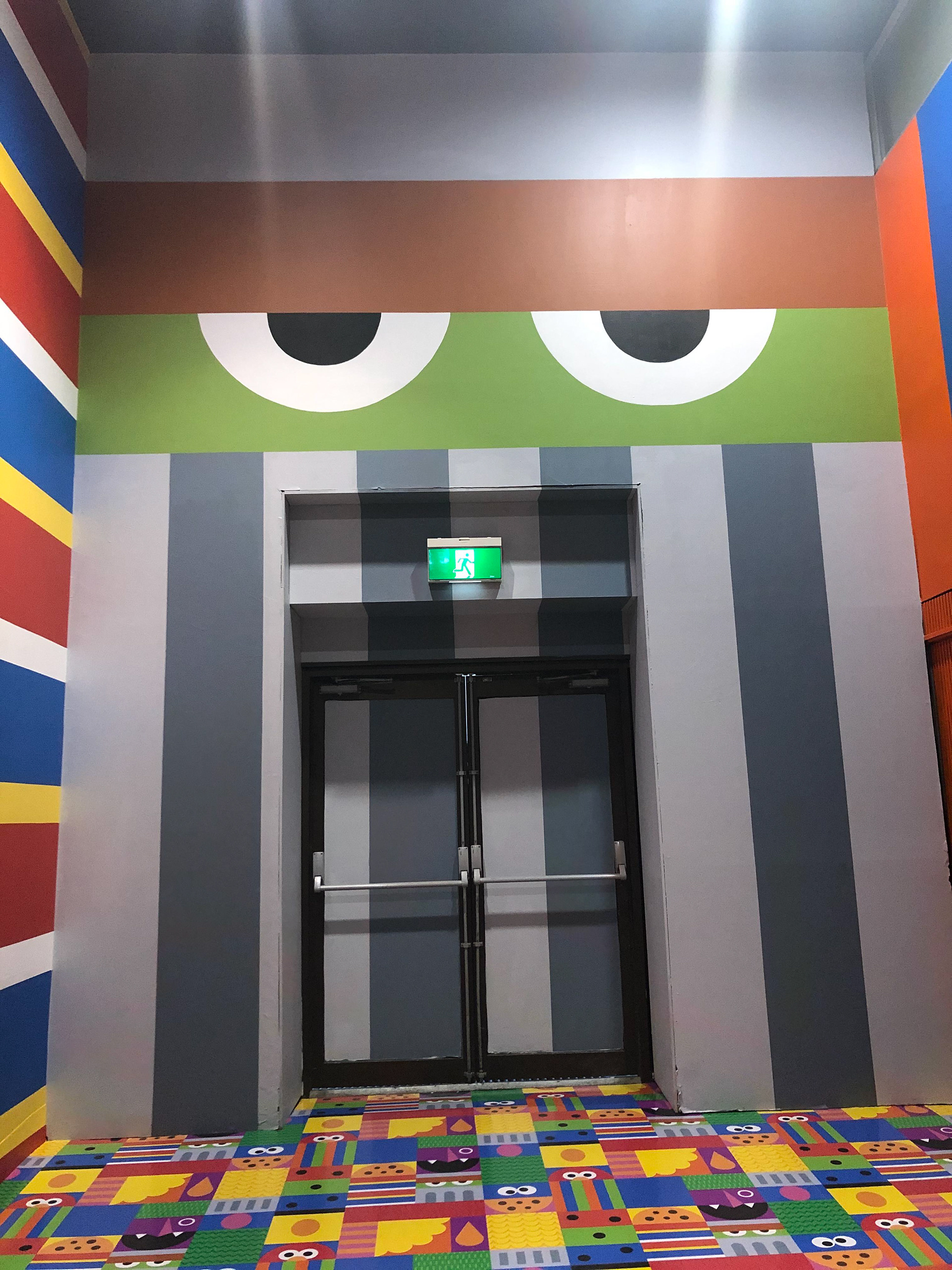 I was involved with other local artists in Melbourne to celebrate the 50 Year anniversary of Sesame Street in this group exhibition at Melbourne Central. Curated by Eddie Zammit, Each artwork are printed to tees and available for sale as well the original prints.
I helped Weekdays Design in their latest project around the Metro Tunnel construction site around the 100 year old Flinders Street Station. The Creative Signage project focuses on the heritage-based style in relation to the immediate surroundings to engage the pedestrians in a positive way that would help mitigate the inconvenience of the construction happening in the area. 
I was invited by Playing Arts to create a design one of the card faces with this years theme; 'Future' which I chose to represent the idea that the only constant is change. So a beginning is an end, and ends and are beginnings and that image of an Ouroboros that illustrates that idea makes a nice figure 8. Animation by my friend Arman Pranoto.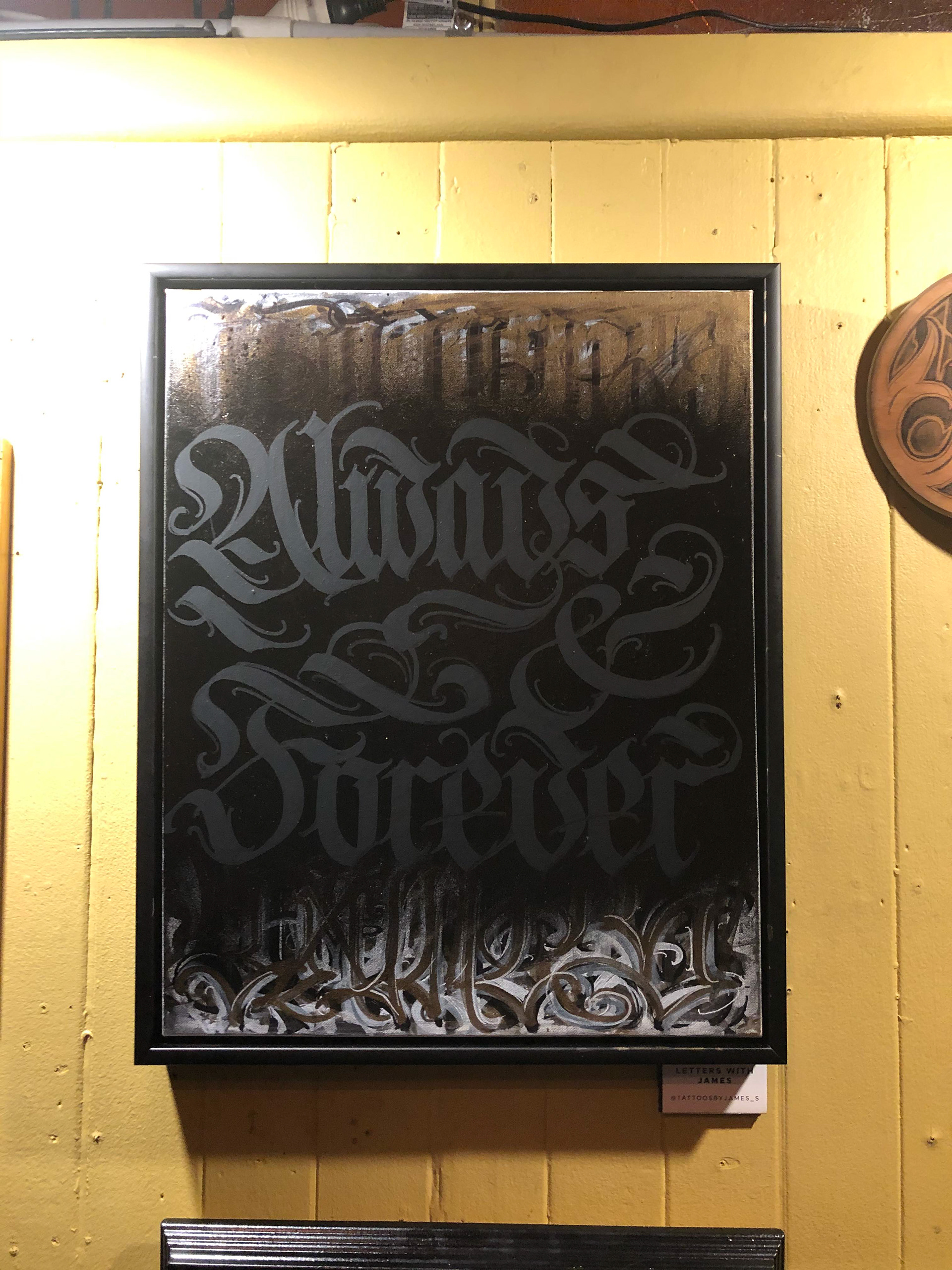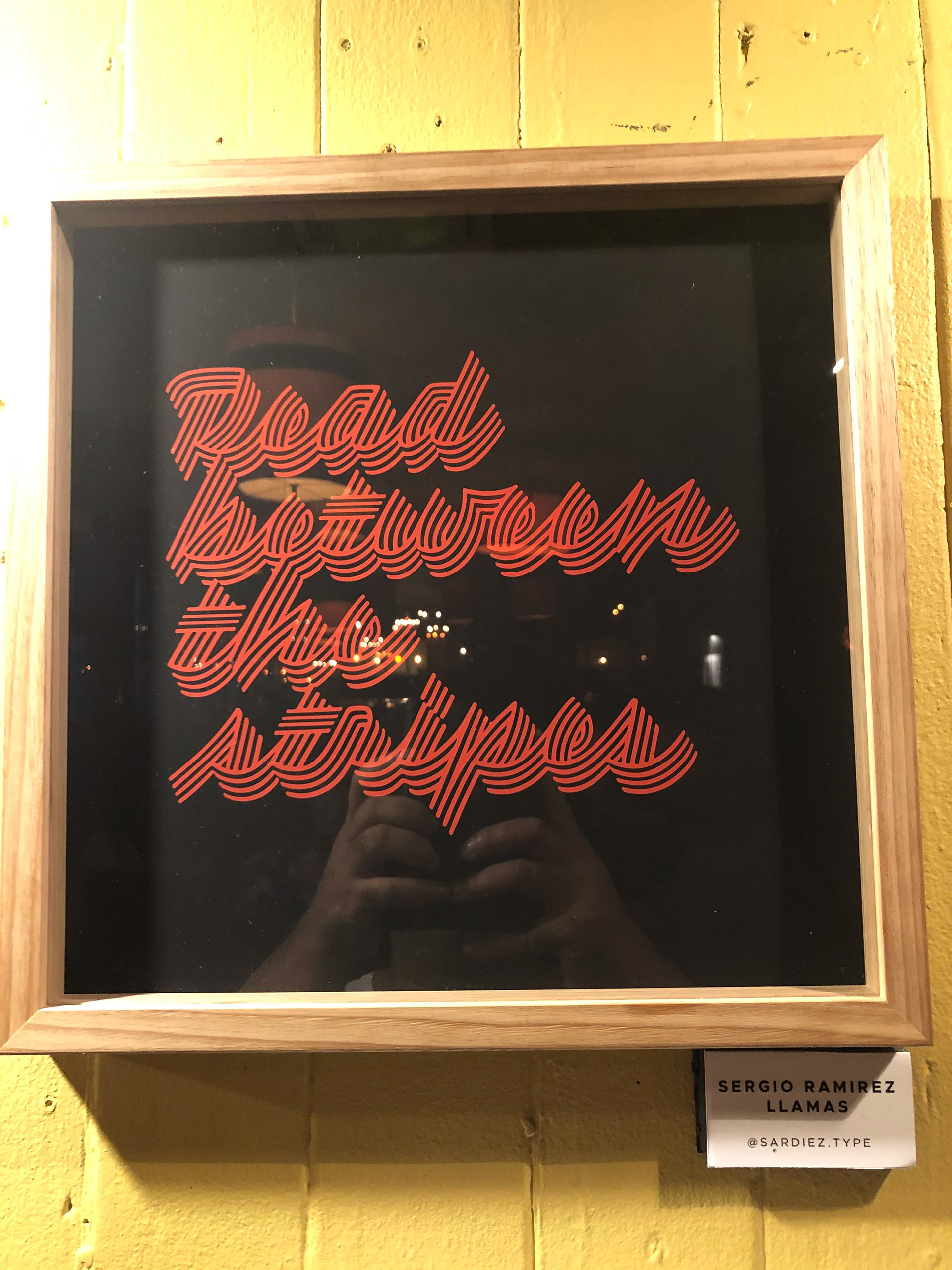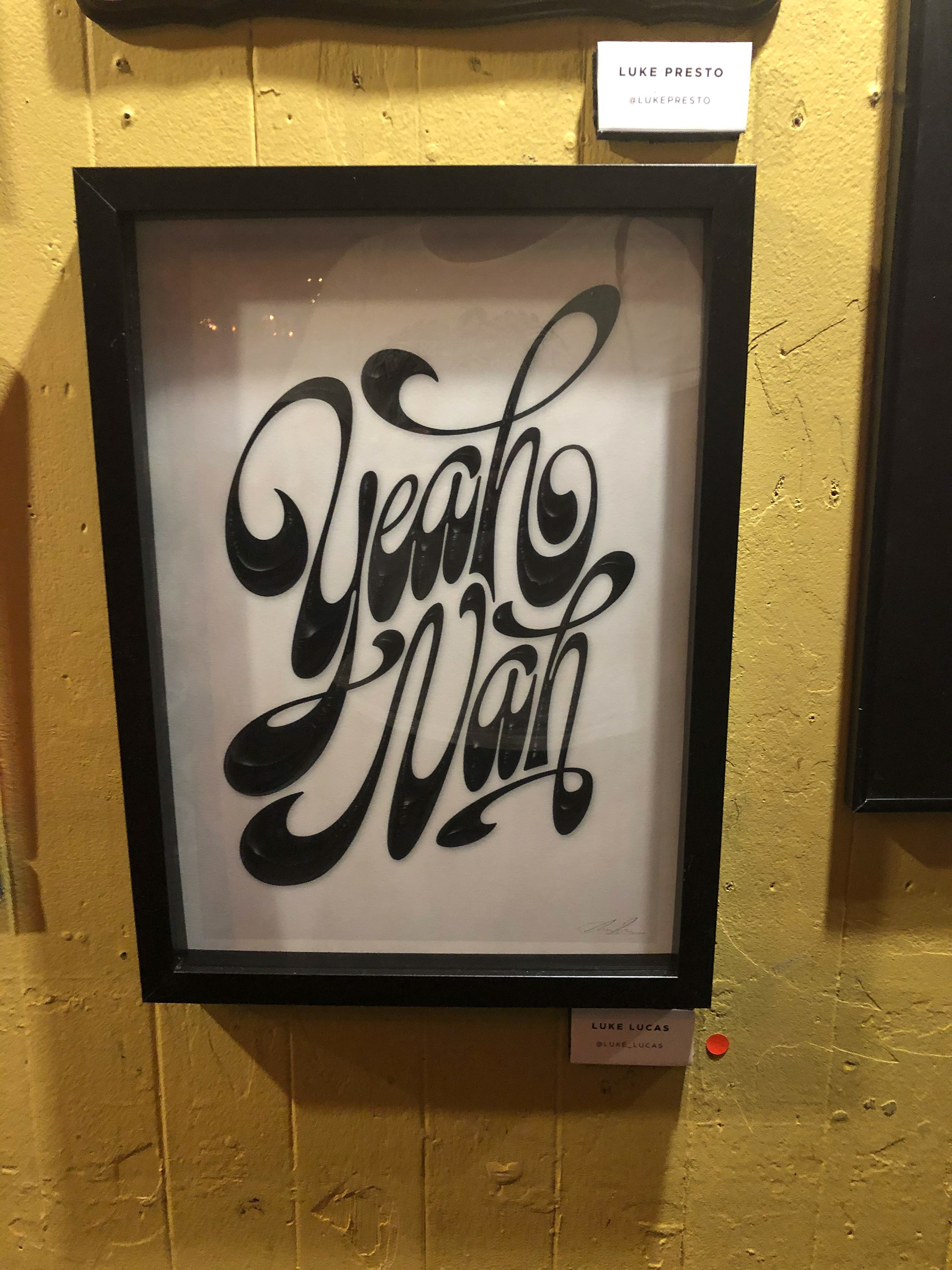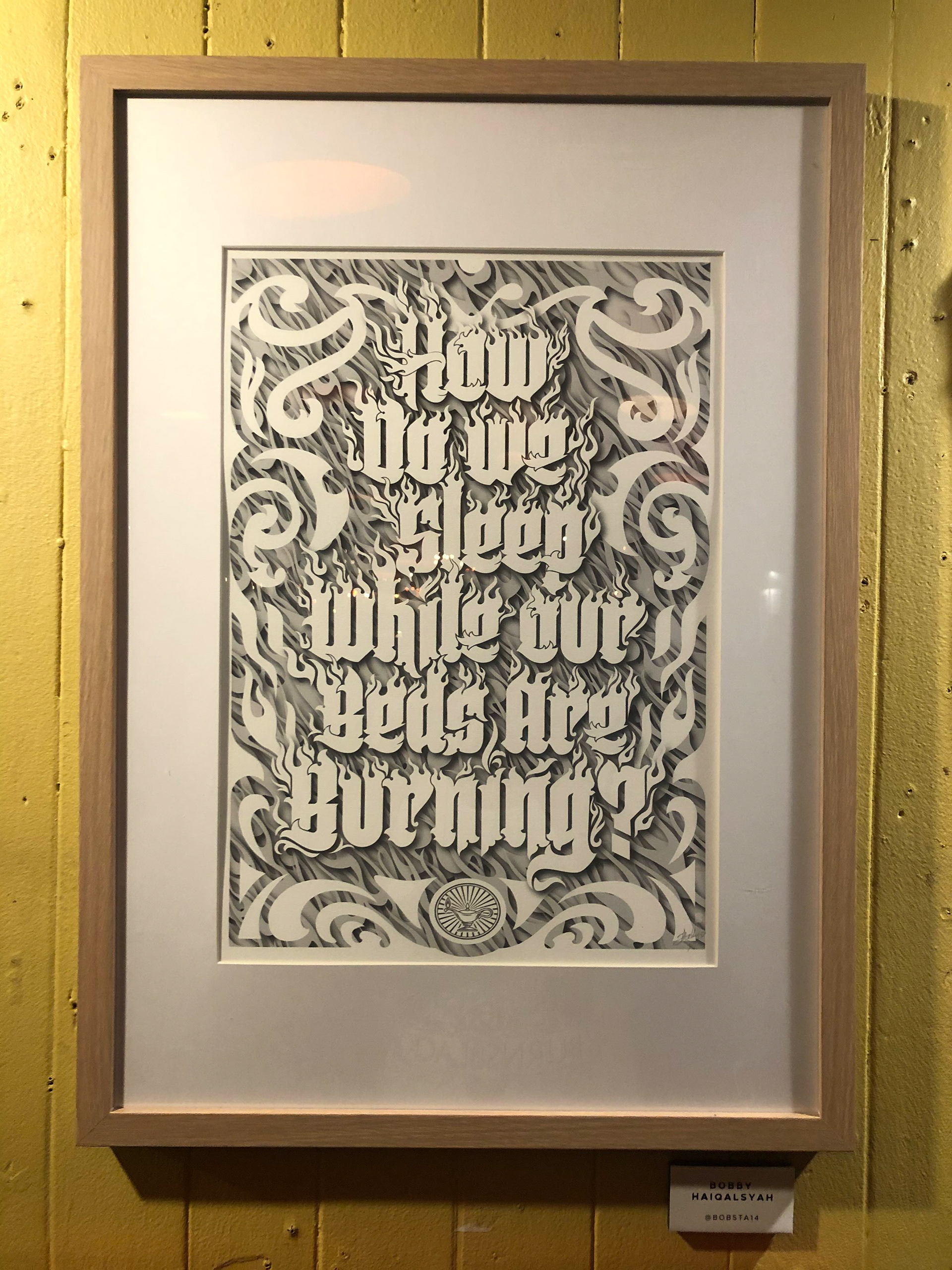 I was asked to be a part of the Letterform group exhibition and wanted to bring attention to the massive Bushfires that we were experiencing at the time in Australia. I recalled an old song by local band Midnight Oil that originally spoke of the violence that the Aboriginal Australians experienced in the hands of their colonisers.
Various pieces for client and personal over the last year and a bit. Below is a custom illustration for Little Village Creative for their New Year Cards.