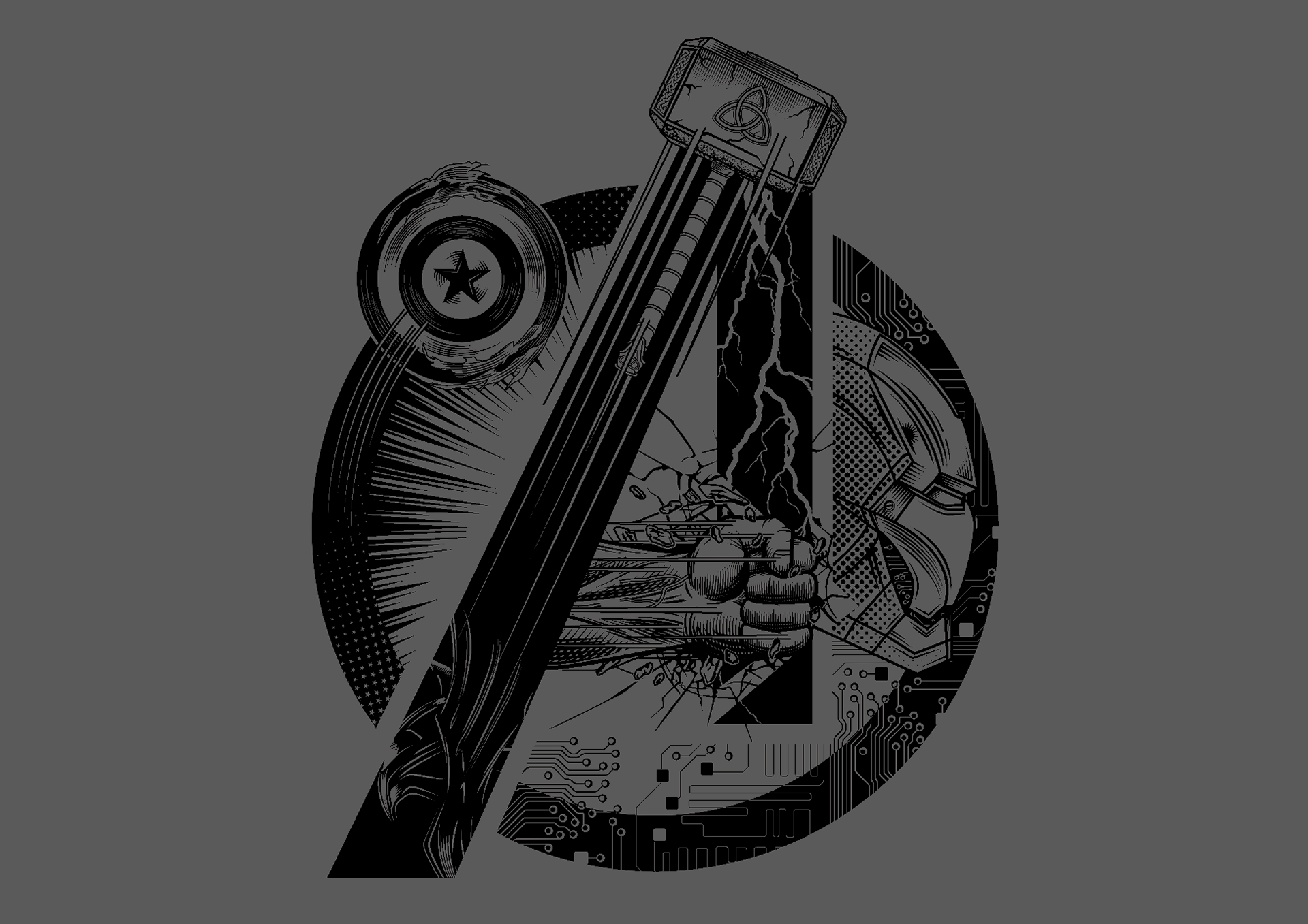 I was commissioned to create a licensed artwork by T-World for local label 
Radio Velvet
 to commemorate the release of the Avengers Movie. Featuring the tools of the trade of the founding superhero of Avengers; Hulk's fist, Thor's hammer, Cap's Shield, Iron Man's suit & technology. With art Direction by Eddie Zammitt 
Shirts are available whiles stocks lasts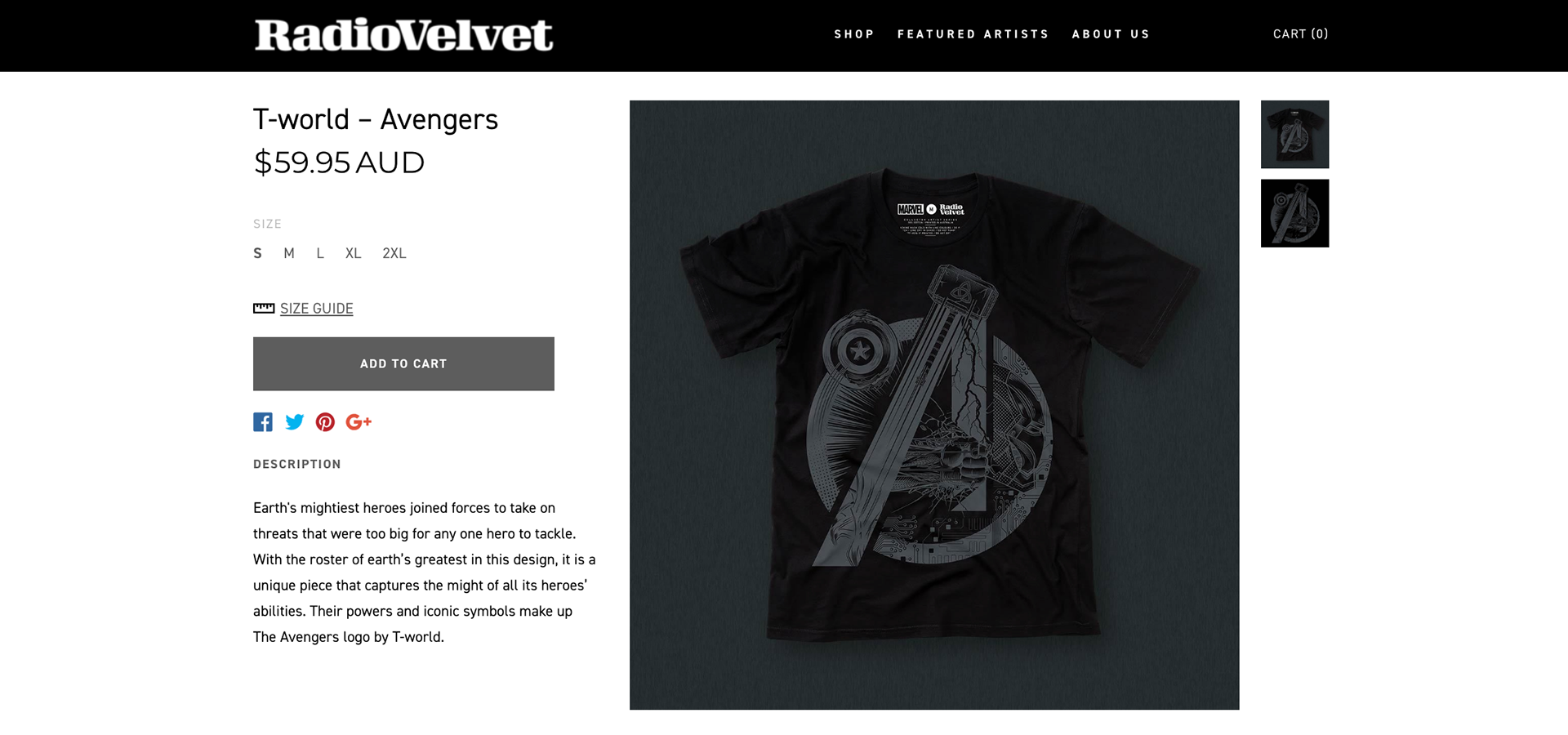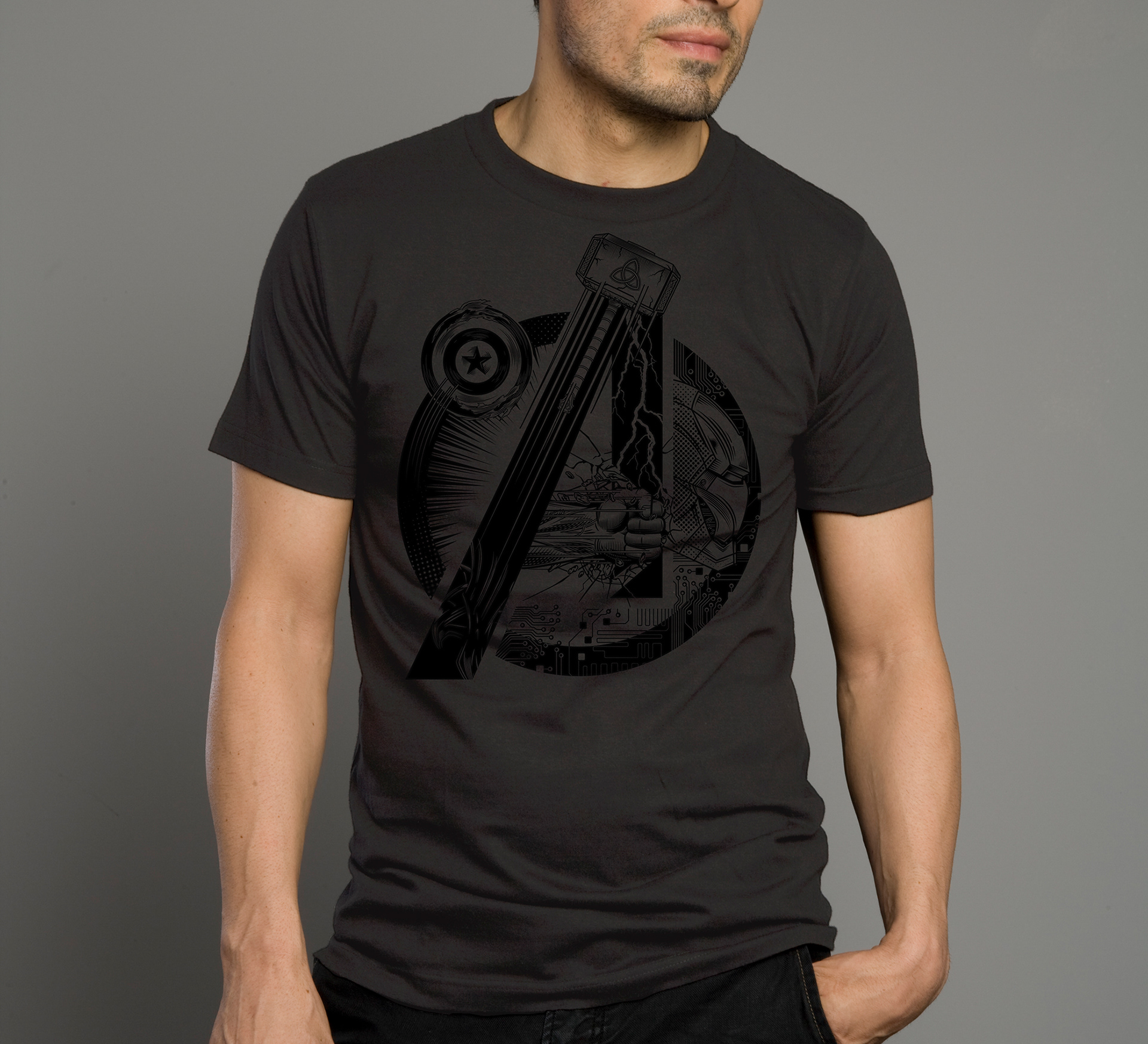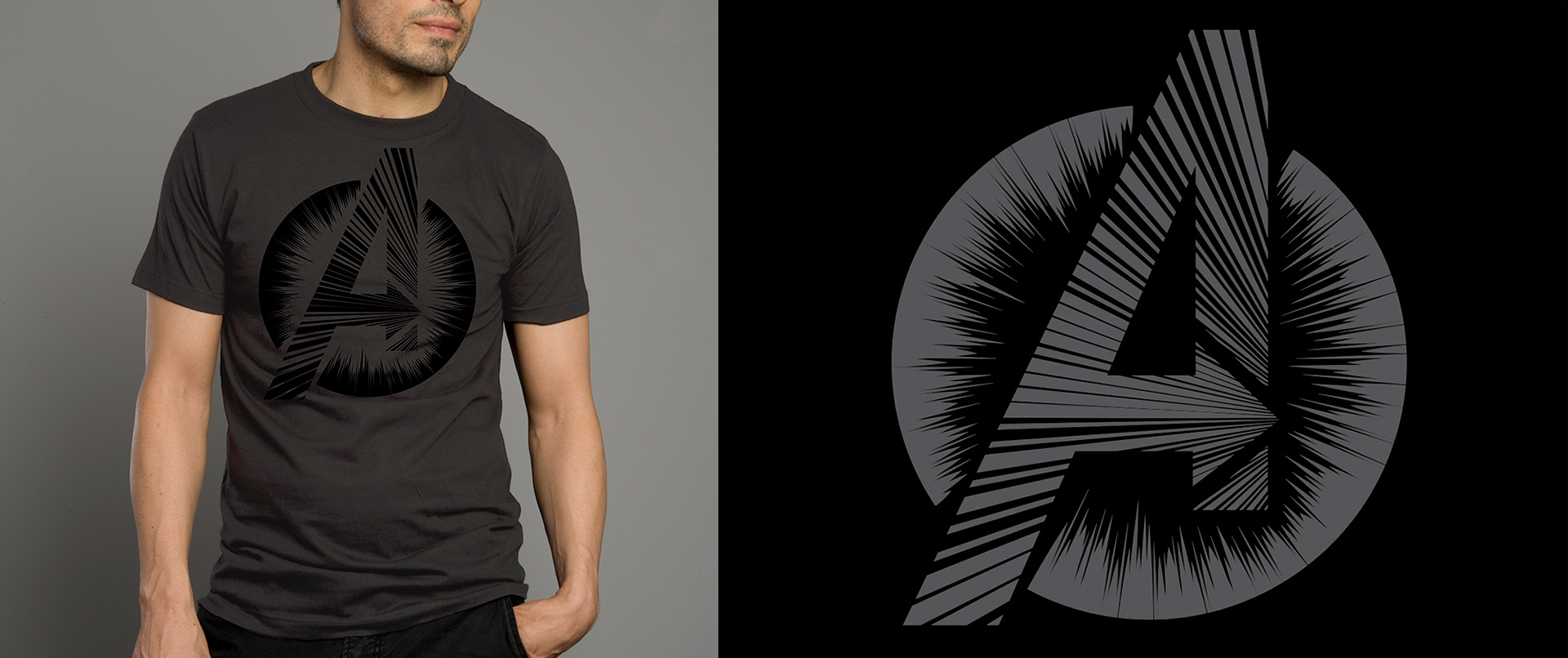 With AD by Jessica Wright, AM by Angel Lewis.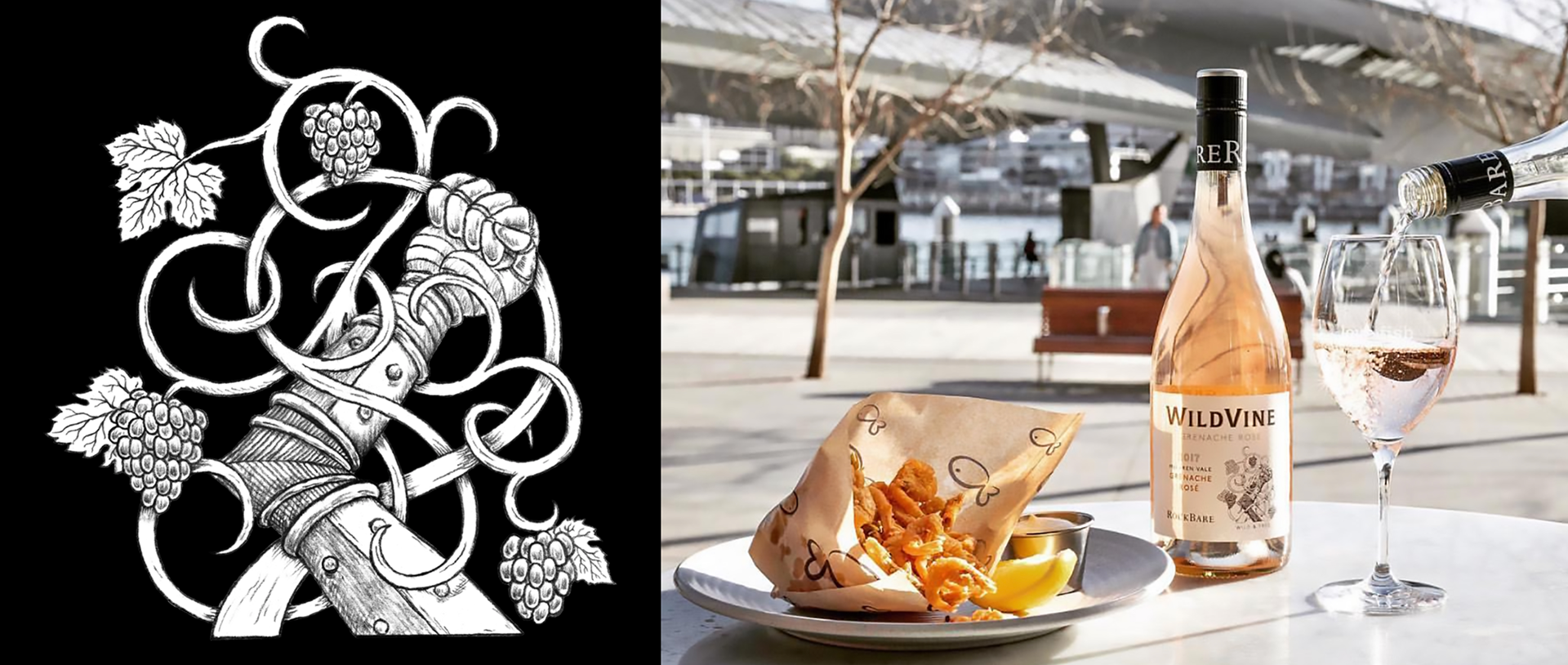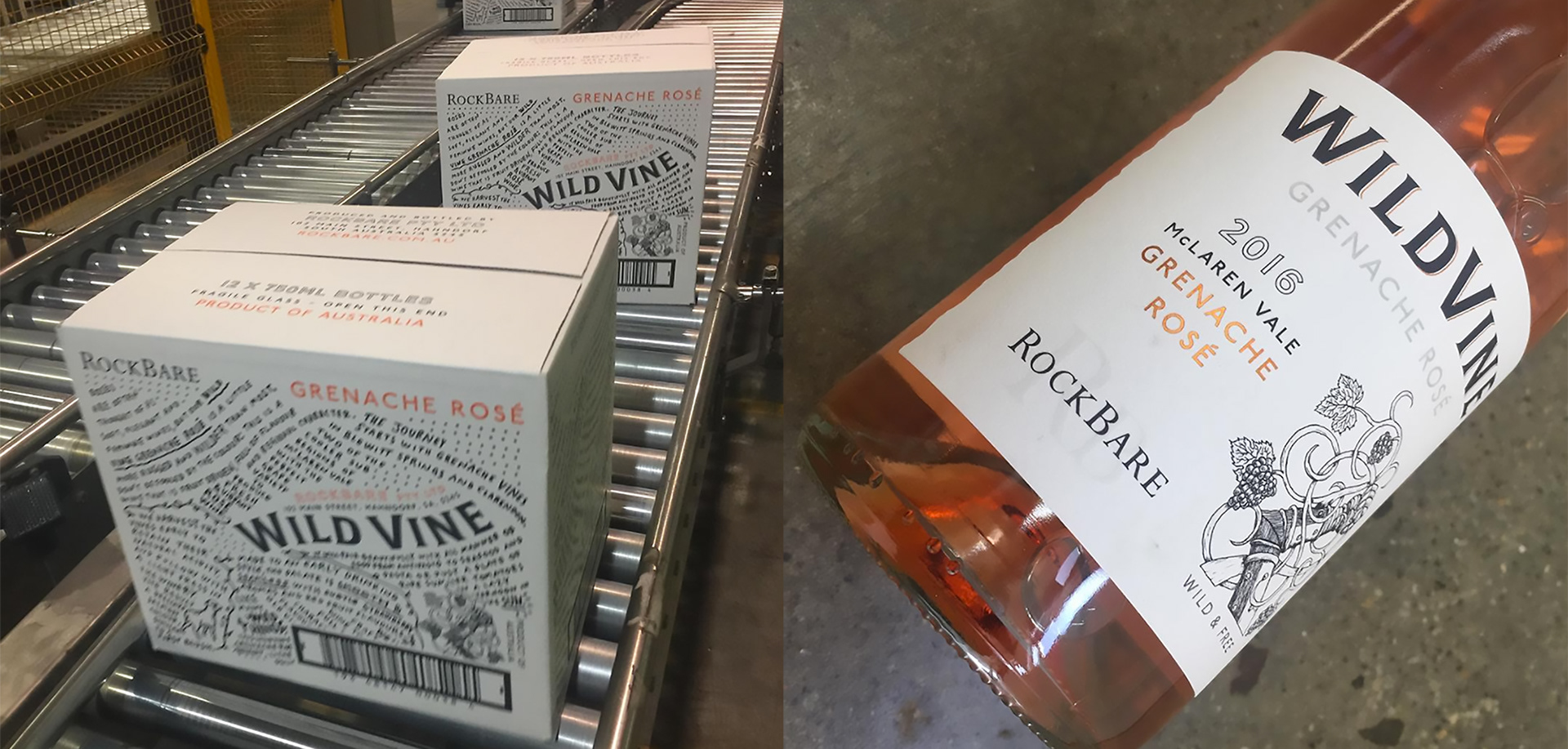 Debussy
is a figure in French music and this wine company named themselves after the great man and I was commissioned to design a crest for their branding. We researched the traditional visual language of French and other European crests, AD by Jess Wright and AM by Angel Lewis of Under One Roof Agency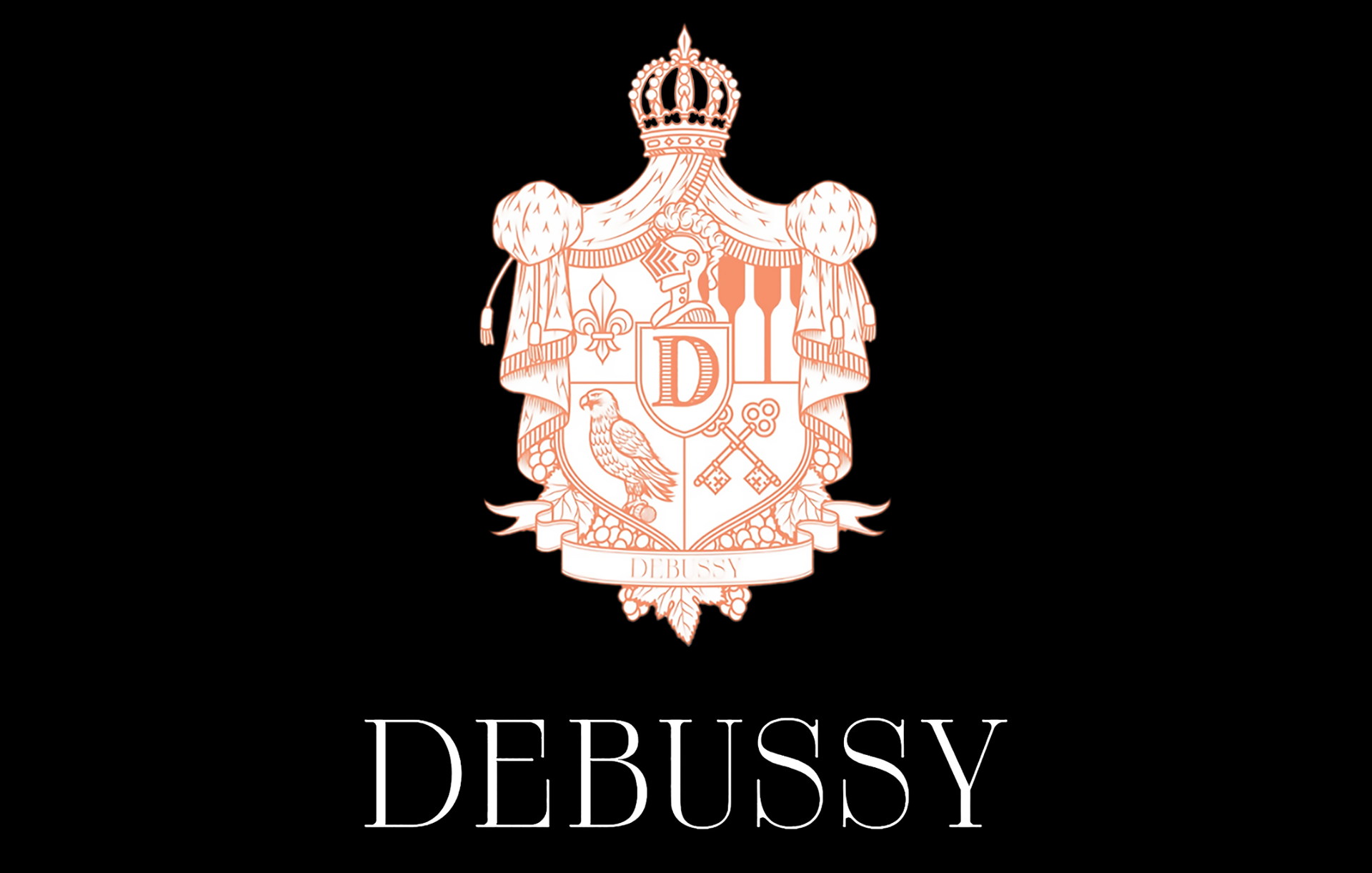 I was commissioned by
Etiqe performance
wear to create a custom hanger for their line and integrate that graphic can go on to their hoodies. Vector illustration for screen printing and custom laser cut apparel hanger.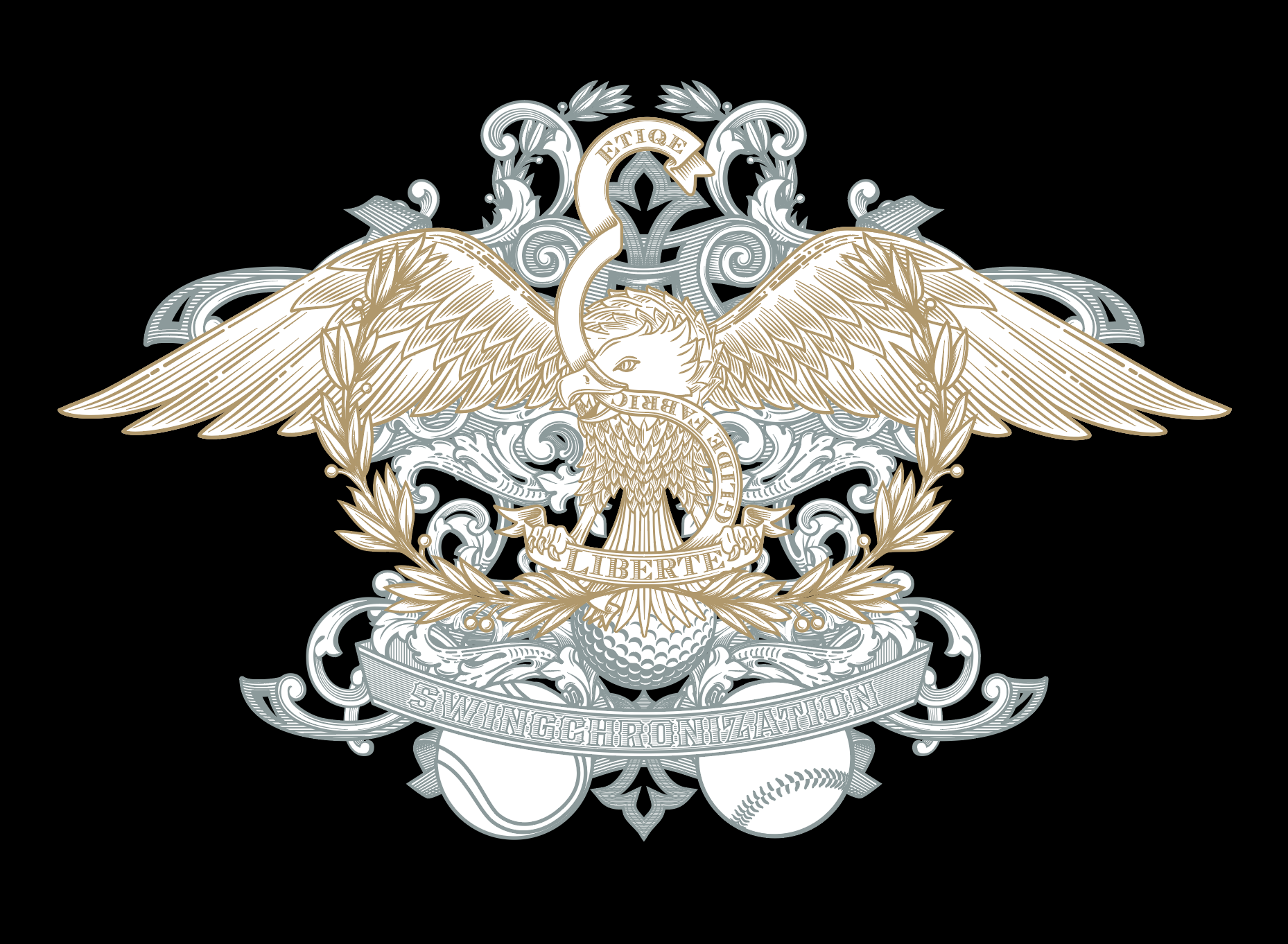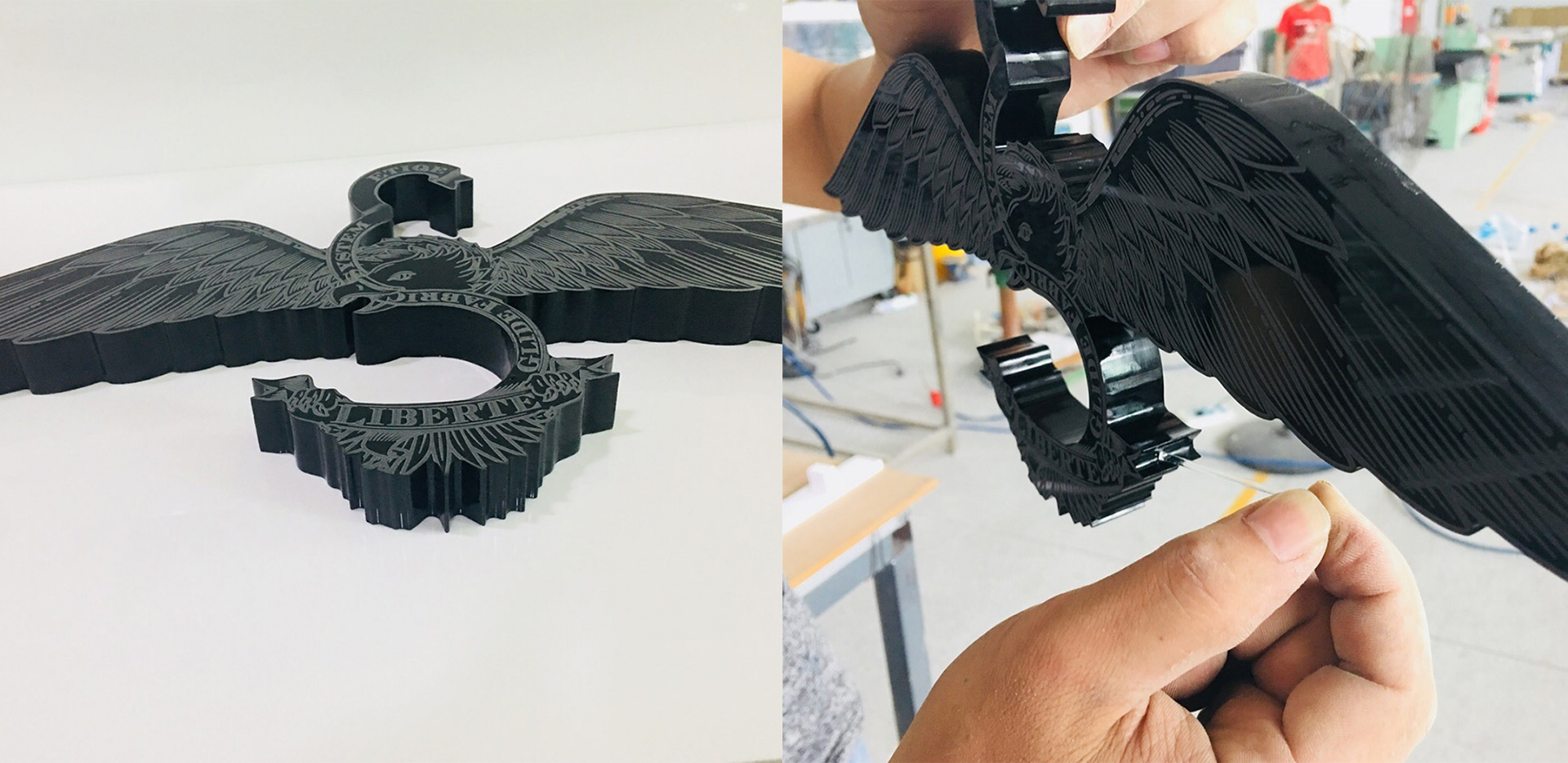 Private piece created in anticipation of the release of Kingdom Hearts 3

For the launch of their new range of Solve it Yourself series around the legendary detective Sherlock Holmes for British publisher
Carlton books
. Order book
here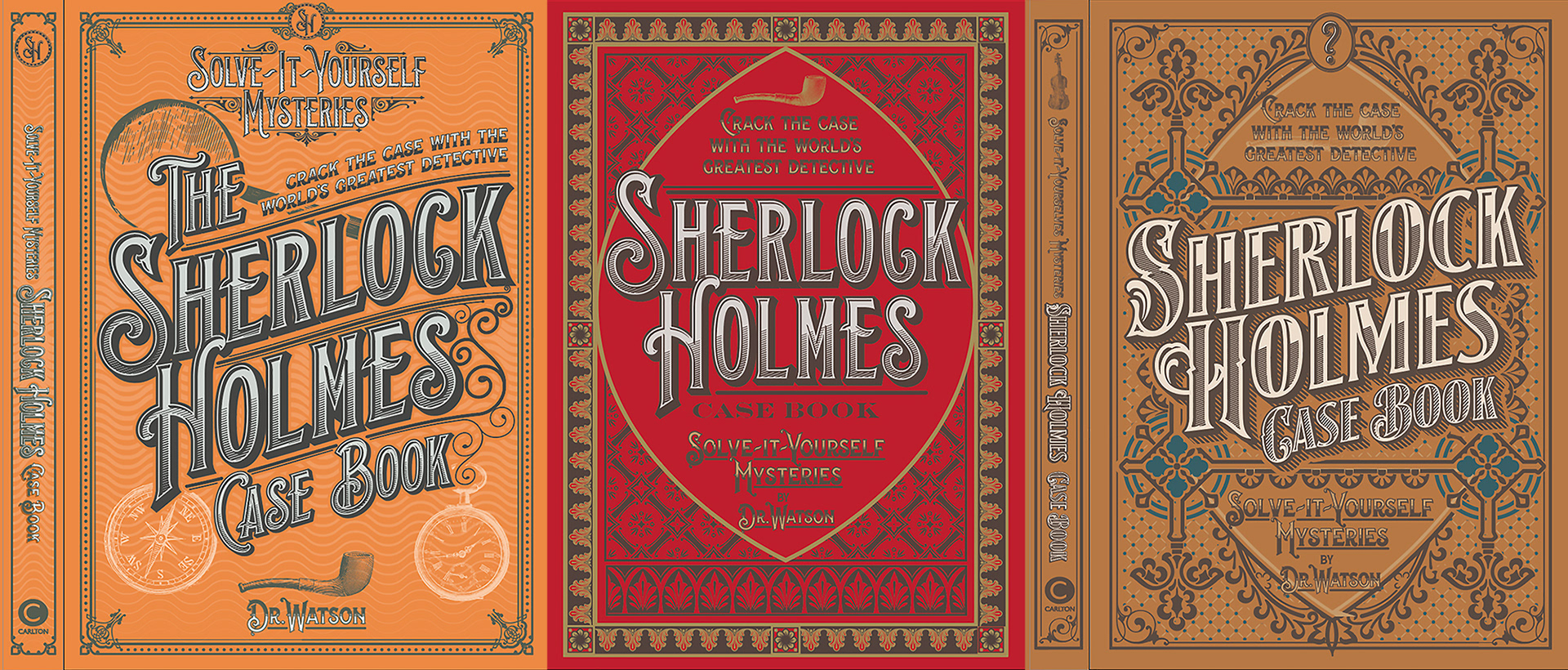 I was privately commissioned by my client to illustrate her partner's motorcycle for his birthday present. 100% vector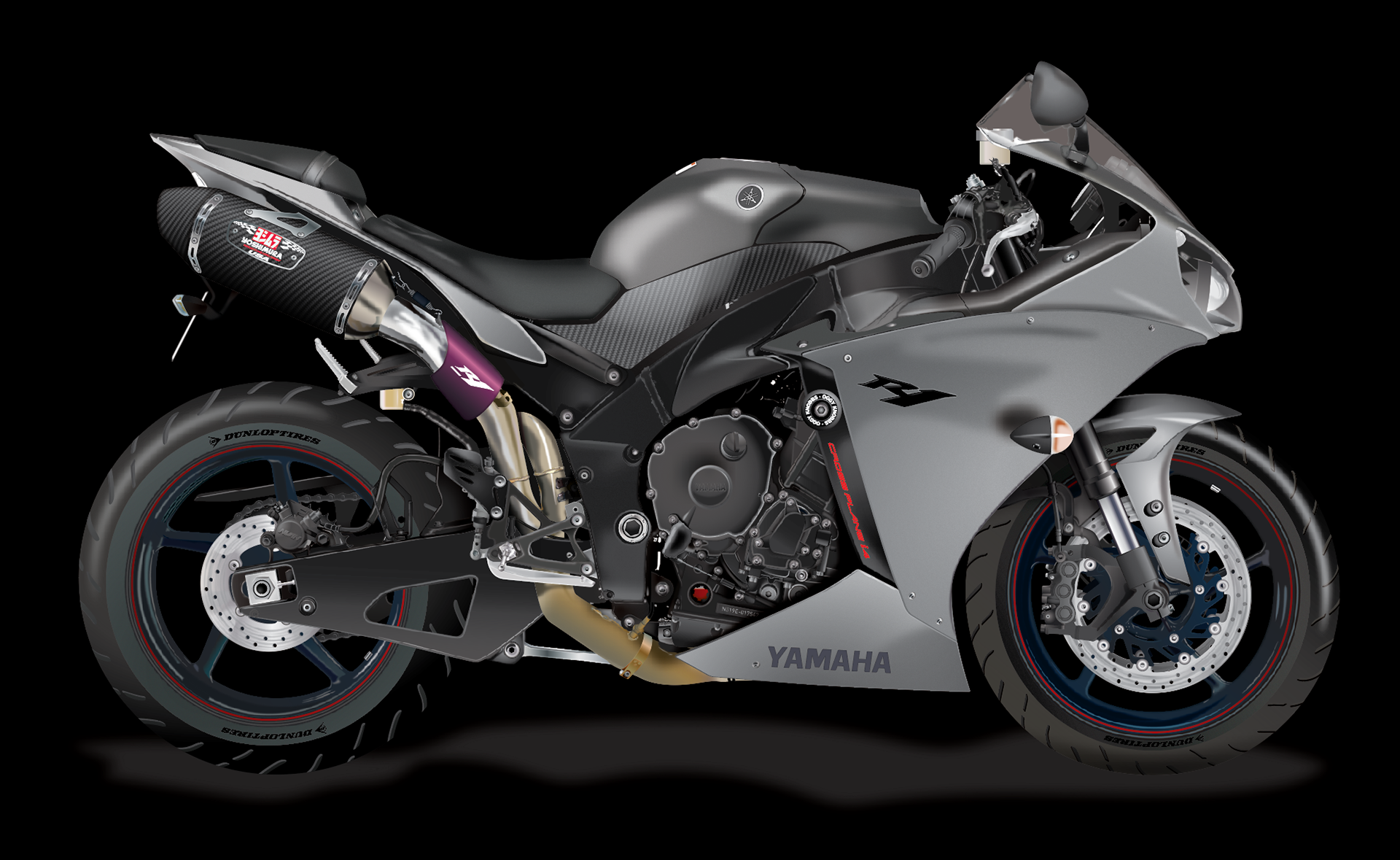 Various Automotive Illustration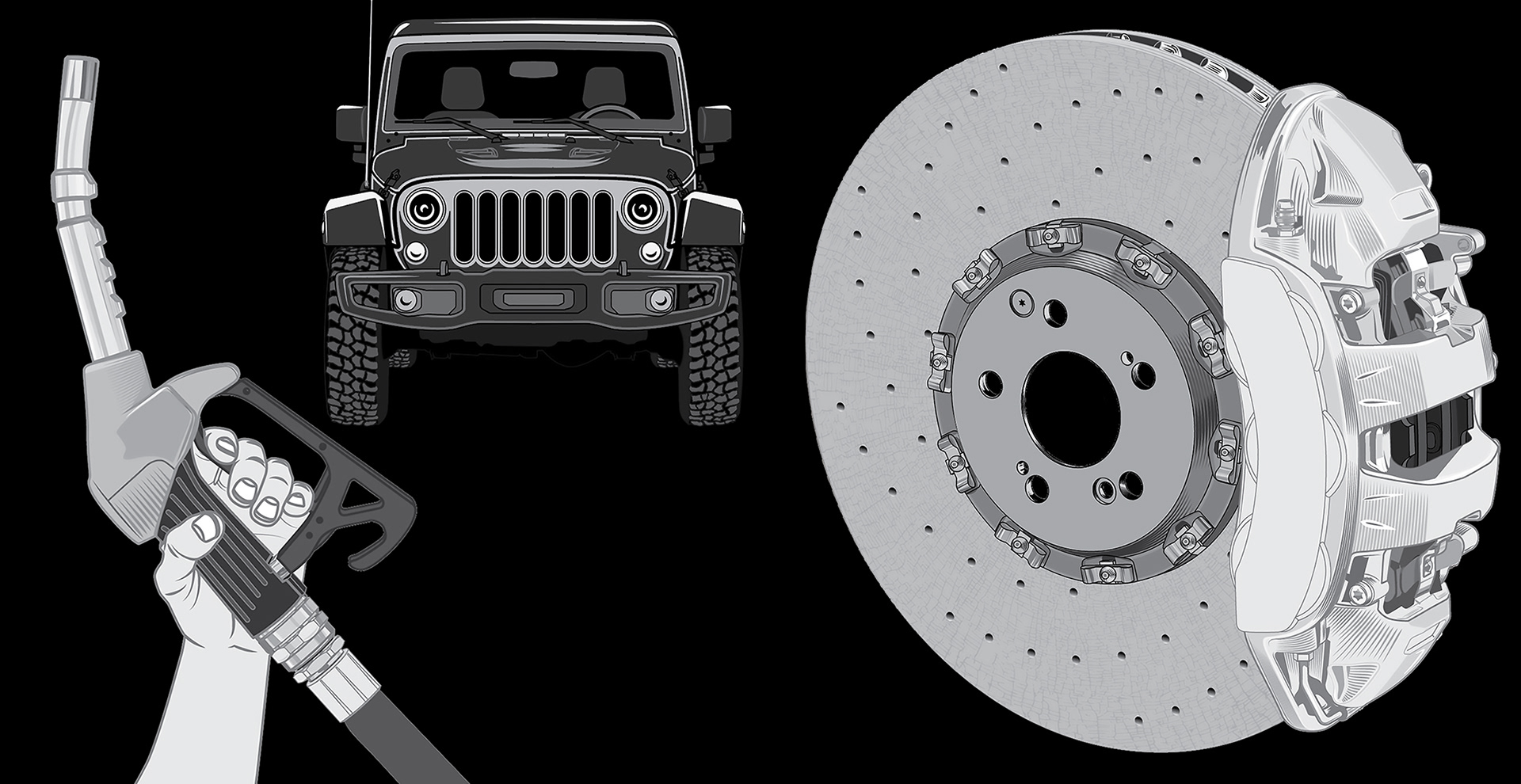 Famous and well established vector (hero) artist Hydro74 opened up his instagram to collaborate with any of his willing followers. This was my attempt combining traditional mask and batik pattern from Indonesia.