I was approached to create a custom label art for a limited edition brew for Adelaide based Red Hill Brewery. The brew is unique with a distinctive infusion of chilli and mexican spices so we opted to create a Day of the Dead kind of motive with the design and lettering.
Debussy
is a figure in French music and this wine company named themselves after the great man and I was commissioned to design a crest for their branding. We researched the traditional visual language of French and other European crests, AD by Jess Wright and AM by Angel Lewis of Under One Roof Agency
With AD by Jessica Wright, AM by Angel Lewis.
Saysomething.org.au is an initiative by the Victorian Police Force. This year they are holding a poster competition that asked us to 'say something to prevent youth violence'. My entry is based on a quote that a mentor of mine like to say when I have trouble accepting the conflicts that happens around me when I was younger. Particularly when it happens amongst the people that are close to me, may it be parents, mutual friends, or co workers. He likes to say "Conflict happens because people Care" you have an opportunity to focus on either the conflict or the care in other words focus on the reason not merely the action/conflict itself. I chose to illustrate the intensity of a cockfight to illustrate the fires of youth in mid argument/fight juxtaposed with the copy. In the heat of the conflict we might lose our center which is why the text is situated there, and it is impossible to identify this without a touch of humility which is why the copy at the lower half of the page.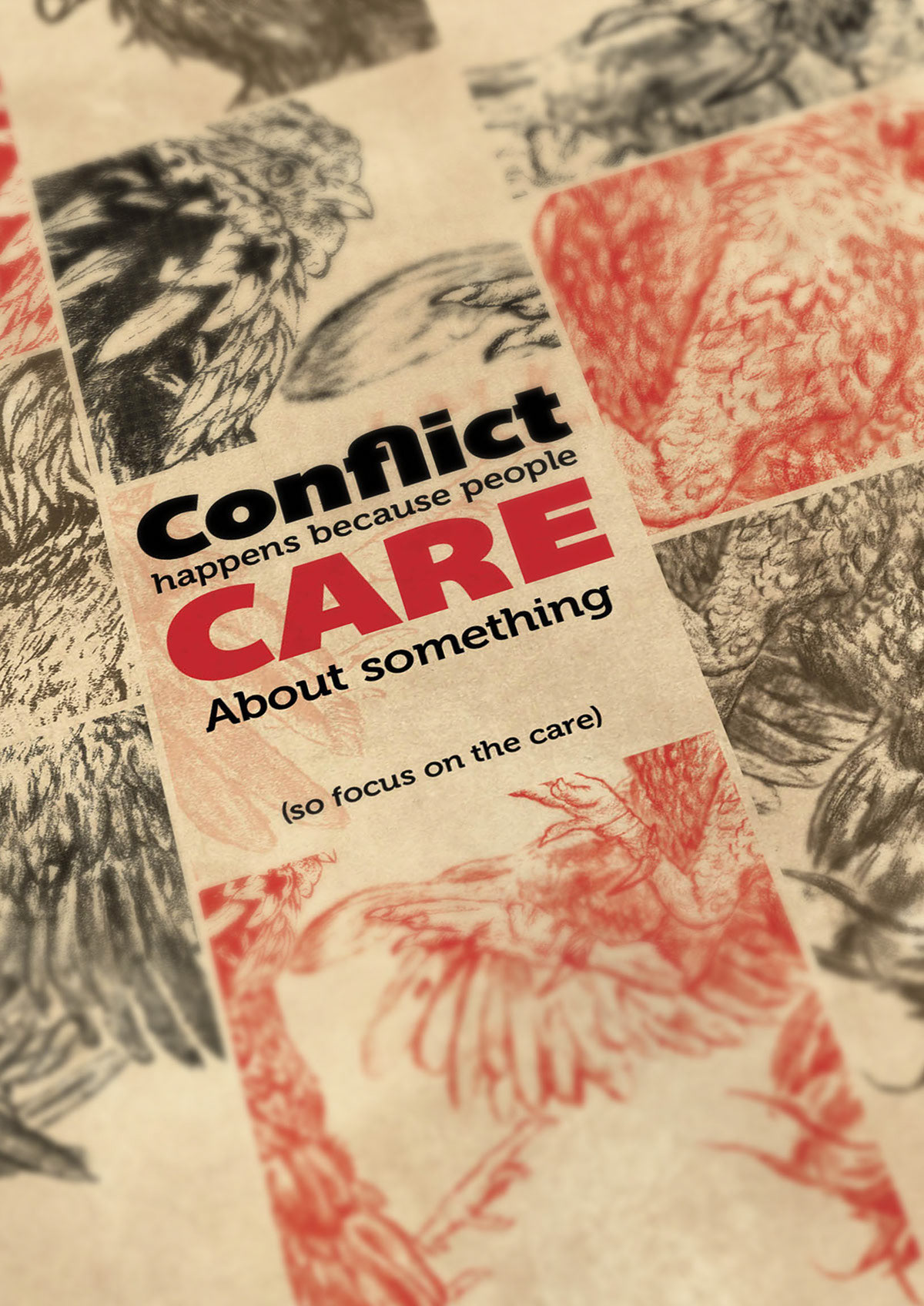 My entry for Australia Infront Visual Response initiative, the theme is native. I used the Australian coat of arms as the starting point and re-appropriate the elements in the symbol of state with the flora, fauna, and sport that is native to Australia.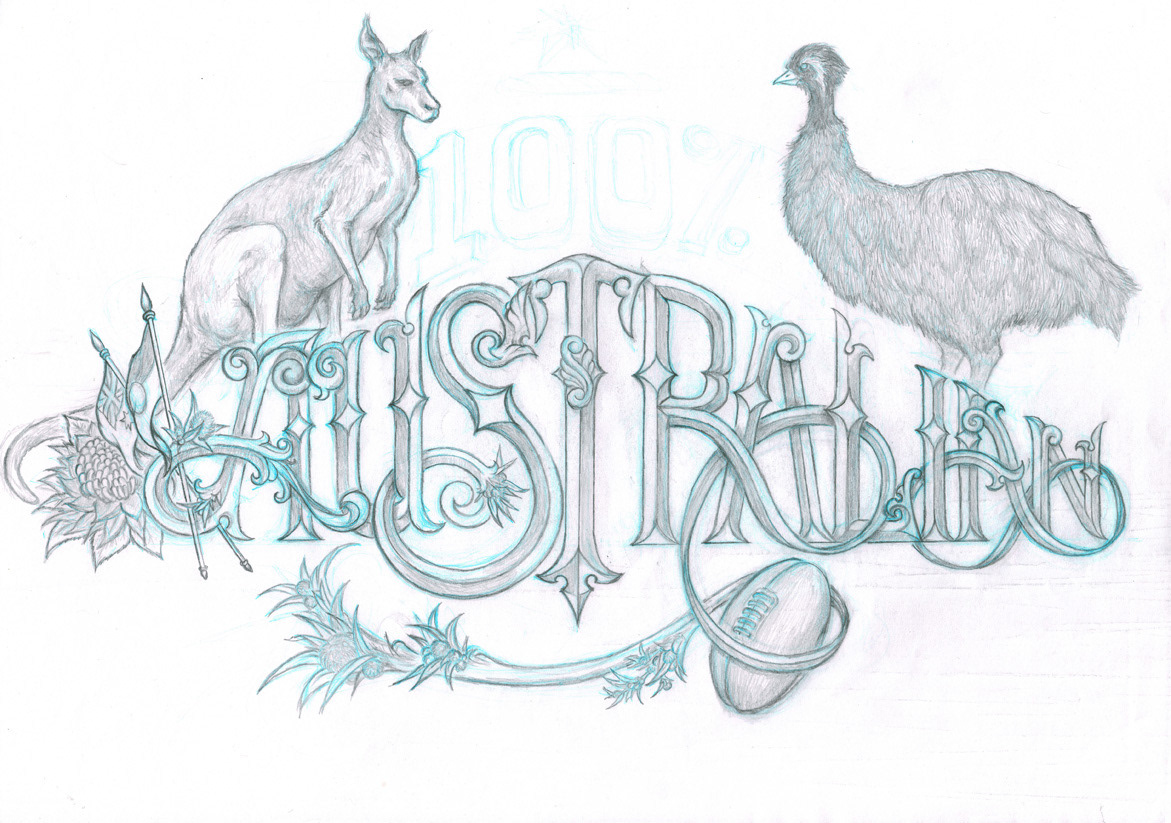 In late 2010 the company I was working with wanted to make a New Year's greeting card and they opted for a watch to signify the passing of time as their main concept. There was no budget for a photo shoot or purchasing any photo stock. So I opted to create some watch faces using vector illustration
The Balinese Barong at first glance is very similar to the chinese dragon. In Bali the Barong is a sacred character in the Balinese Mythology, it also plays a role people's spiritual and daily life similar to a medicine man and deity to wards off evil/ailments. I am inspired to do this piece after a holiday to Bali. This is 100% vector by the way.
It is originally conceived to be my desktop wallpaper, and it is available for download now, just right click on the link at the very bottom and you should be able to get yourself a copy of the wallpaper for your desktop.

I posted some of the pieces I did in the lead up of making this main piece as well. 
Private piece created in anticipation of the release of Kingdom Hearts 3

For practice back in 2010 I illustrated a few motorcycle in illustrator for practice. A few years later I was privately commissioned by my client to illustrate her partner's motorcycle for his birthday present. all of these are 100% vector 
Various Automotive Illustration
Famous and well established vector (hero) artist Hydro74 opened up his instagram to collaborate with any of his willing followers. This was my attempt combining traditional mask and batik pattern from Indonesia.